Coding Your Future is student-led, nonprofit organization providing a free and accessible computer science education and experience! The problem in our modern-day society is that: computer science education excludes multiple minority groups, creating educational obstacles and preventing equal representation. So, our goal is to eliminate these obstacles and to provide an environment for ALL middle and high school students of ALL backgrounds to learn and improve their coding skills. We hold many computer science events throughout the year including courses, workshops, and hackathons, so be sure to keep a look out for all of the upcoming events!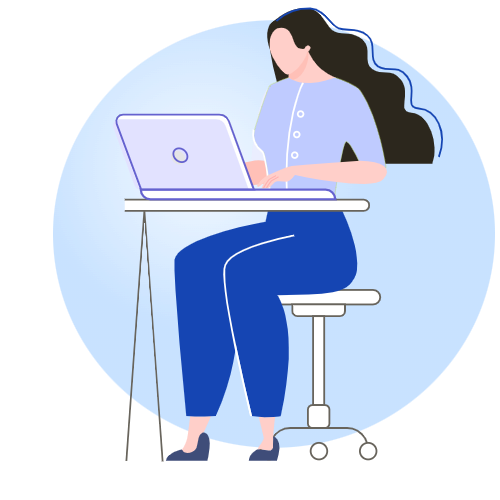 Middle and High School Oriented
The hackathon is open to all middle and high schoolers, and we made sure to make the activities and workshops applicable to people of this age.



Short and Sweet
The hackathon will last 36 hours so that we don't eat up too much of your time!





Speakers
Throughout the hackathon, speakers who currently have or are pursuing a career in computer science will come and speak about their experience and answer some questions. Click here to become a speaker.
Activities and Workshops
Throughout the duration of the hackathon, we will be holding fun activities to take a break off from hacking for a bit, and informative workshops where you can learn about various computer science topics.

Prizes
We have some amazing prizes for the winners and swag for all participants planned for the hackathon!
Always 100% Free
The entirety of the hackathon is completely free!



Speakers
We will have some wonderful speakers that will be holding various workshops throughout the duration of the hackathon!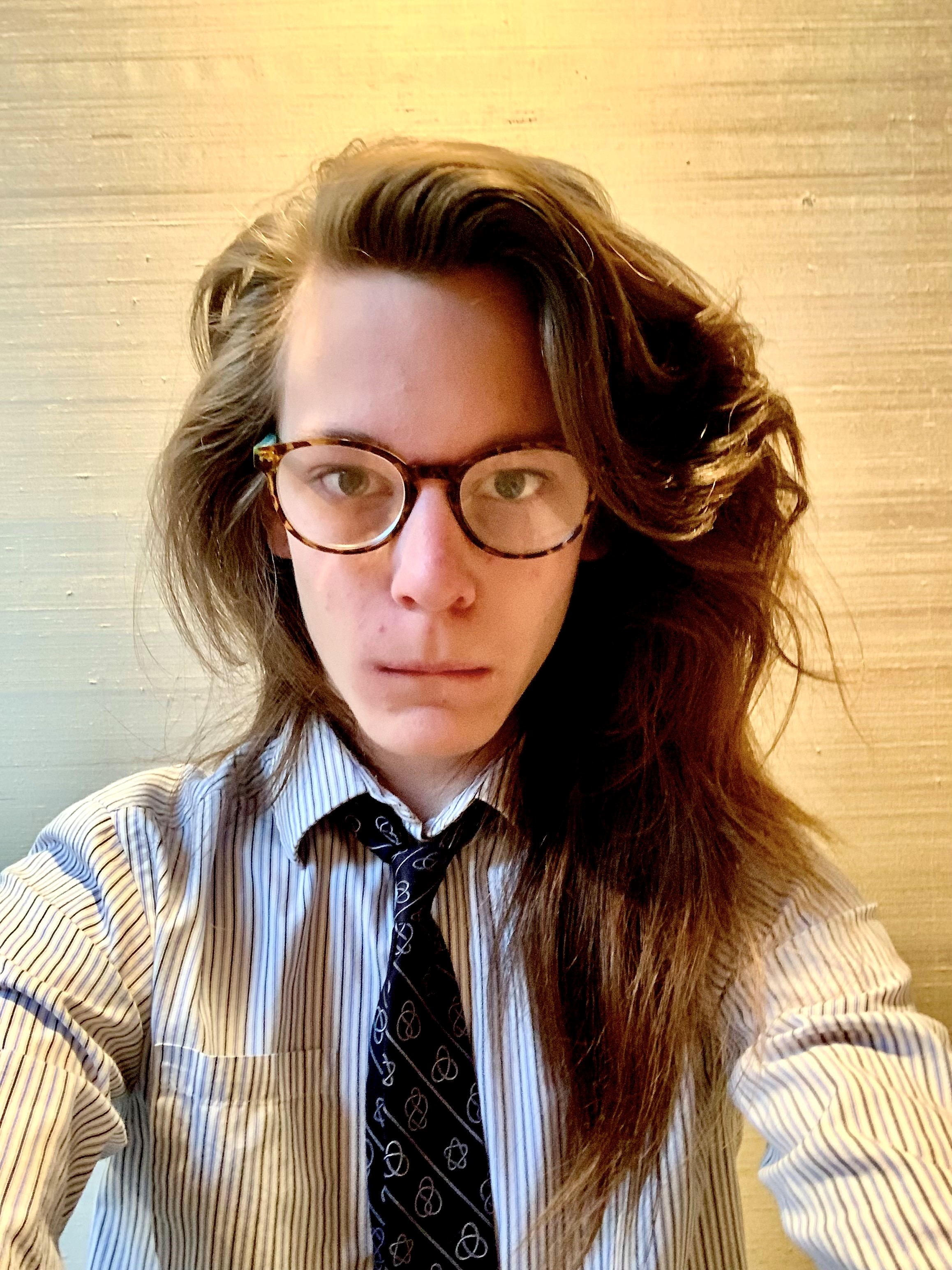 AI Ethics Workshop

with Damian Musk
Workshop Description: Artificial intelligence is not itself a new concept in technology: in fiction, writers having been exploring superintelligence going off the rails for decades. Yet, in the advent of neural networks, AI is progressing far faster than ever before. As we incorporate increasing sophisticated neural networks into our apps, this means we're going to have to think about the ethical ramifications of what we're doing, and what AI means for changes in society as a whole. To do this, we'll also examine how current popular apps currently—or don't—employ a technoethical mindset in developing the features we enjoy in our everyday lives.
Speaker Bio: Damian Musk is an aspiring theoretical and computational physicist currently working professionally at the Fermi National Accelerator Laboratory's theoretical physics group, primarily in quantum information science and neutrino physics. Damian is fascinated by everything scientific as well as the social and cultural systems in which science takes place, educating in both scientific and humanities subjects. He also loves fiction and poetry (having a penchant for blathering about random topics in literary theory), classical music and jazz (as well as classic Broadway musicals), baking, and pretending that in-depth statistical analysis is the key to gaming the stock market.
What is the Coding Your Future Hackathon?
The Coding Your Future Hackathon will be held on January 14-16, 2022 and is a live event where "hackers" (participants) design, develop, and pitch a software or hardware project built from scratch over the course of 36 hours. We will provide you with the resources and mentorship needed in order to make this happen!
Where can I register?
To register for the hackathon, be sure to sign up on Devpost by clicking here. Also, make sure to join our Discord server to recieve updates throughout the hackathon (link on Devpost site).
Do I need to know how to code?
Nope! Our mentors and workshops make sure that even if you're new to coding, you'll definitely pick up enough skills at the event to make a project. In addition, if you're a designer or business student, your design and pitching skills are also very valuable!
Am I eligible to participate?
You must be a current middle or high school student at the time of the hackathon in order to participate! Unfortunately, no exceptions can be made to this rule.
How much does it cost to attend?
This hackathon is completely free, thanks to our partners and sponsors!
What if I currently do not have a team?
Don't worry, you will have a chance to form or join a team of up to 4 people before or during the hackathon. We're going virtual this year so you can team up with hackers regardless of their school, country, or timezone. If you want to work individually, individual submissions are allowed, but we encourage you to work in teams!
Will this hackathon happen in-person or virtually?
The Coding Your Future Hackathon will happen virtually this year! All events will be held and accessed on online communication platforms, so you can hack from the comfort of your home, no matter where you are!
What do I need to participate?
Make sure you have a device you can develop your project on, access to internet, and video/audio capabilities for chatting with your teammates, mentors, and sponsors!
What kind of workshops, talks, and activities will there be?
Scroll up to the speakers section to view some of the workshops, talks, and activities we have planned!
or if you have a question, fill out this form.